The Business Pitch Session, part of 4th Innovation and Entrepreneurship Forum 2019 took place at the University of Cyprus on April 19th 2019, as a pilot session pointing towards creative cooperation between the research community and the business world and to the resolution of current problems by researchers, research teams and students of the University of Cyprus.
Initiator of the Business Pitch Session was Ms Elena Tanou – member of the Entrepreneurship Council of the University of Cyprus and Vice President of the Top Kinisis Travel Group. During the Business Pitch Session, industries, businesses and organizations have been invited to present problems/questions for which they seek technical expertise, innovative solutions, and partnerships within the research community. The IEF 2019 session was comprised by the 'Pitches' of Blue Island Plc on the subject of 'Improving Environmental Indicators' presented by Marianna Papadopoulou, assistant to the Director and Elias Nikolaou, Head of Quality, Food Safety and Hygiene. Theodoros Kringou, Managing Director of The Infocredit Group Ltd discussed about 'Creating a credit rating model for Cypriot companies' and Antonis Kountouris Head of Research and Development Department of Nicolaides & Kountouris Metal Company Ltd focused on 'The need of Production Monitoring and Control in a heavy duty Industry΄. OCL Oceanic Catering Ltd was represented by Marinos Markides, Systems Manager who presented the issue of 'Control Stock and reporting, in the middle of the ocean'. The 5th 'Pitch' was delivered by Panayiotis Kyprianou, Director of Business Development of Thanos Hotels & Resorts on the timely subject of 'Technology and Online Presence and their effects on businesses in a rapidly changing social, economic and technological environment'.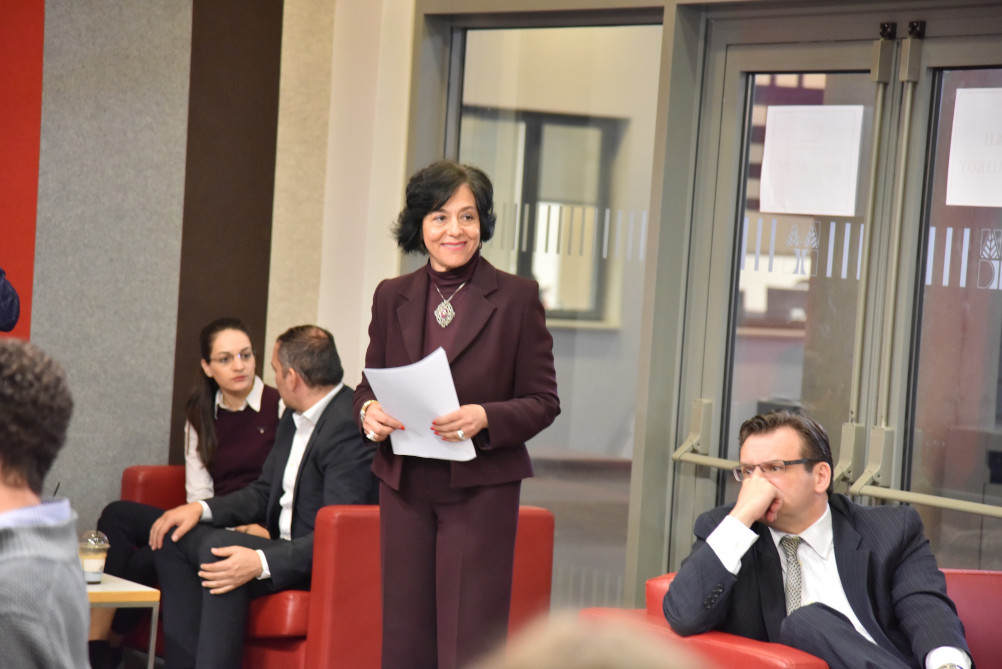 The first Business Pitch was well attended by researchers, academics, postgraduate and doctoral students, business executives and other stakeholders. The Centre for Entrepreneurship together with the support of the Entrepreneurship Council of the University of Cyprus seeks to develop this activity further and create a practical framework of collaboration that can create and deliver substantial value for all contributors.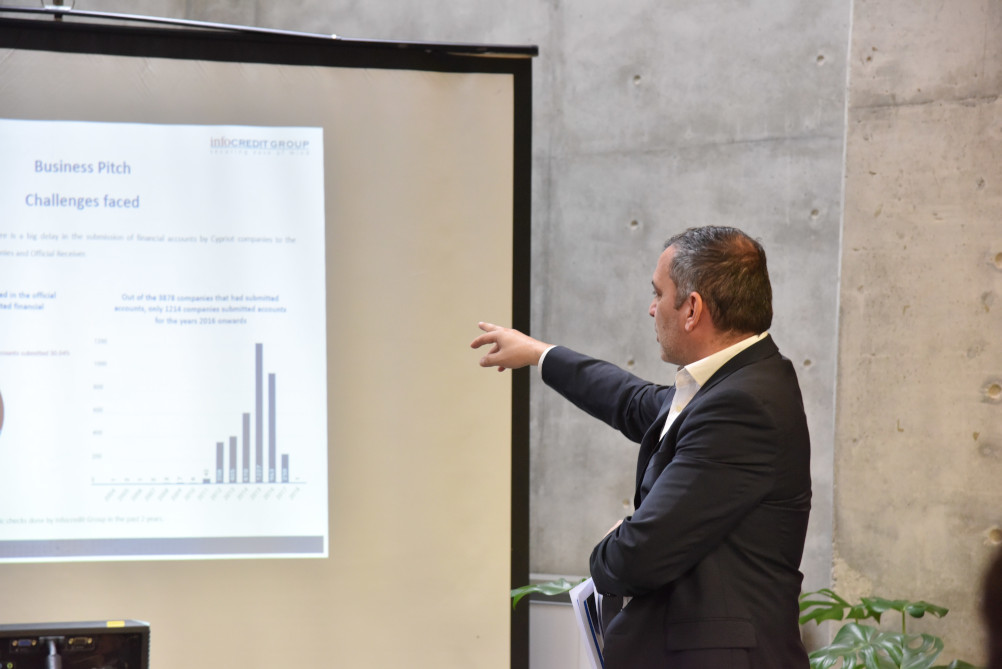 The Innovation and Entrepreneurship Forum is organized every year and seeks to provide knowledge, expertise, training, support and networking opportunities to the academic community, young researchers, students and the Cyprus society, about ideas, practices, perspectives, but also the challenges and opportunities that exist in order to contribute to the creation of a sustainable innovation ecosystem in Cyprus.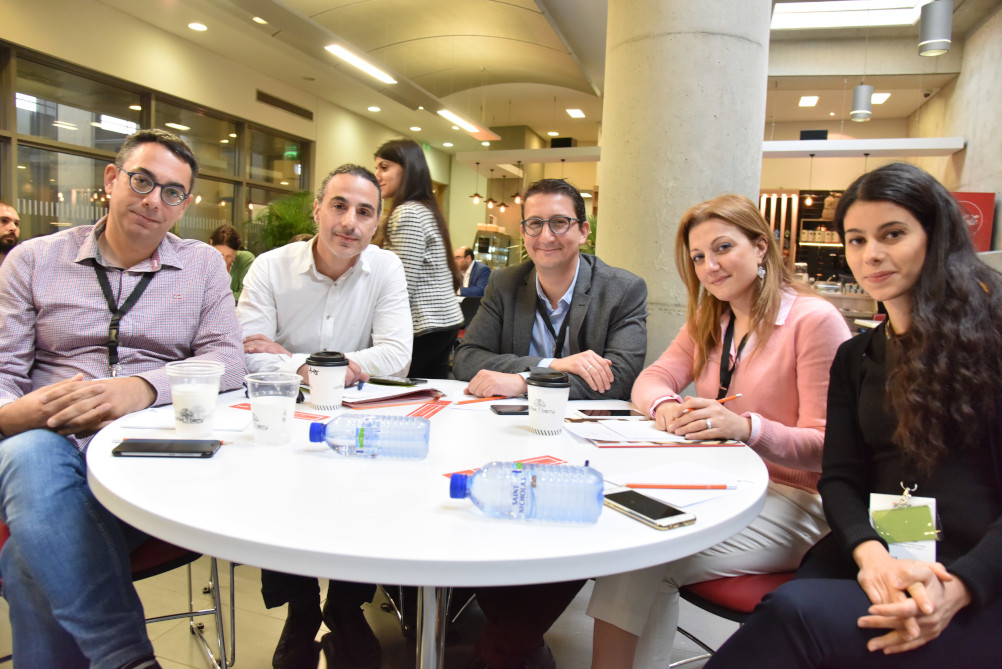 Presentations
For more information please visit www.c4e.org.cy/ief2019/, www.c4e.org.cy, Tel.: +357-22895110, or email at c4e@ucy.ac.cy