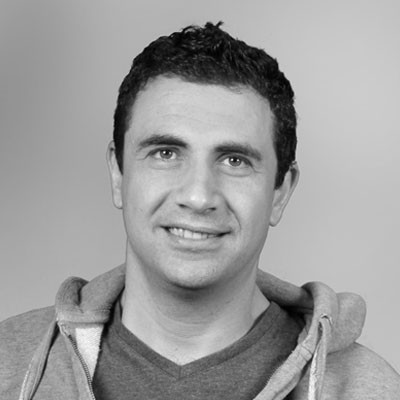 ---
Alexis Piperides
Nicosia, CY
Expertise:

User Experience Design
Prototyping
Mobile app and Web development
Product management
Lean methodologies
Design sprints
Alexis is co-founder and CEO of Proto.io, the leading mobile app prototyping platform. Alexis is a UX design enthusiast and an advocate of new faster product lifecycles through prototyping and other innovative processes. He has been building software for the last 20 years and is involved in several UX design projects while acting as a product manager at Proto.io.
Alexis can help startups to focus on their product, iterate it and improve it so that it's ideal for the intended target audience. He can also offer valuable advice on all aspects of building a startup.