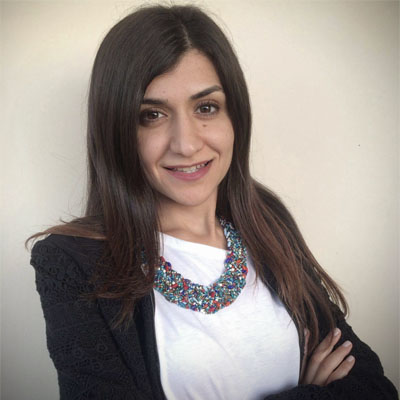 ---
Ariana Polyviou
- Postdoctoral Researcher, UCY
Nicosia, CY
Expertise:

Business development
New product/service design
e-business
Intrapreneurship
Ariana Polyviou holds a BEng in Computer Science (University of York), MSc in Human-Computer Interaction with Ergonomics (University College London) and a PhD in Management of Information Systems (Athens University of Economic and Business). Her research focuses on cloud computing decision-making and business transformation in organizations; digital emancipation; digital innovation; and intrapreneurship. She has received several research scholarships and awards. Ariana has taught at the University of Cyprus and the Athens University of Economics and Business. Through her previous roles at SingularLogic S.A. and the European Commission she has been involved and managed numerous national and EU-funded research projects (FP7, H2020, Erasmus+). Among others, she is currently part of the Global Entrepreneurship Monitor national team on behalf of C4E.
Ariana can help with: new product/service design (brainstorming, prototyping, cloud computing decisions); business development (design of business model, development of business plan); e-business development and management strategies; building intrapreneurial culture in organizations.