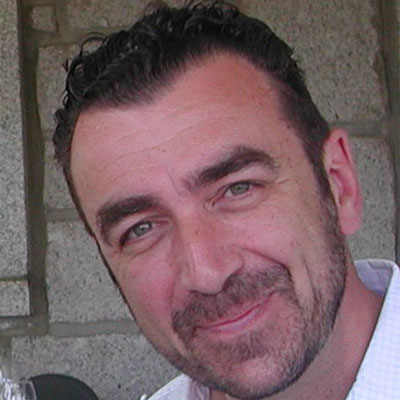 ---
Haralambos Hatzakis
London, UK
Expertise:

Commercialization of early stage technical innovation
Health ICT
Fundraising for/ Investing in early technology start-ups
- Founded and grew a number of companies in Health ICT, some of them to multimillion revenue.
- Established a network of private (high worth individuals) and institutional investors investing in healthcare and ICT.
- Provided advice to a group of UK based SMEs acting as NED.
Harry can help startups by working with them in product positioning to the market, especially when it comes to ICT and/or healthcare products or services. Through an extensive network of contacts, he can facilitate fast growth in global markets.