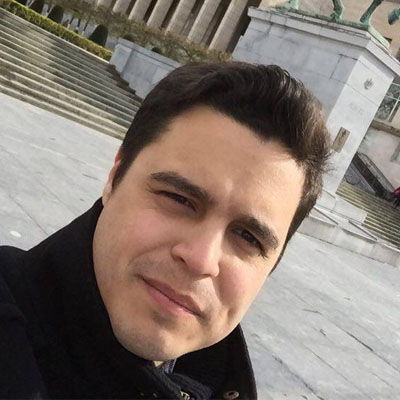 ---
Luis A. Silva Marquez
- Founder & CEO, Twosumm
Nicosia, CY
Expertise:

New Business Development
Business Planning
Financial Planning
Business Strategy
Louis cofounded Twosumm in June 2015 with Eleanna Theodorou and Tommy Daniel with which he managed to close a first MOU between the University of Cyprus and a company of an existing university student. Worked for Roundhere, a Berlin based startup as a Team Leader ambassador for the area of Barcelona, developing its business operations with great success, acquiring 3,500 users within 1,5 months. Also worked for 3 years as an accounts assistant for Hyperion Systems Engineering while being a student as well as for IronFX as an Account Manager, responsible for a big portfolio of High Net Worth individual clients.
Louis can help startups in their initial steps to polishing a new venture idea in respect to business planning, financial planning and other important steps of bringing to life an exciting and viable business idea. He is good at transmitting energy and enthusiasm while bringing reason to business ideas.