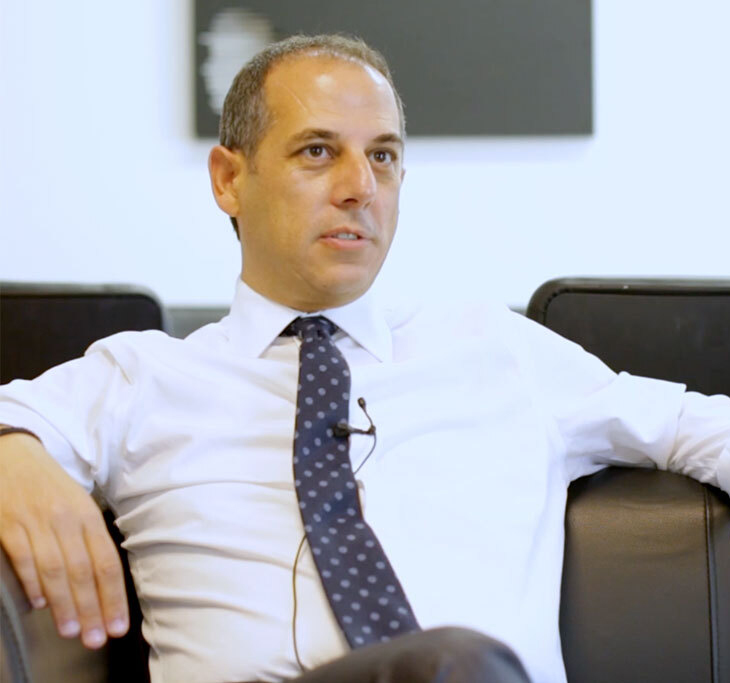 ---
Marios Demetriades
- Financial Services Professional and Entrepreneur
Nicosia, CY
Expertise:

Fintech
Financial Services
Shipping
Infrastructure
Venture Capital
Marios is an experienced Financial Services professional and Entrepreneur. He is currently a Board member of various high profile companies in Cyprus involved in Fintech, Financial Services and Shipping while at the same time he is involved in a number of start-ups either as a Founder Shareholder or Investor.
Over the years, he has acquired significant experience in Capital Markets as an Investment Professional, as well as a Minister for the Cyprus Republic covering a large part of the Cyprus economy. During his term as a Minister, he focused on completing major reforms in the economy including the privatization of the ports and the opening up of the Aviation sector which resulted in more than 40% increase in traffic. He also promoted heavily the Cyprus shipping sector and Investments in Space and Technology.
Marios Demetriades holds a BSc degree and is a qualified Chartered Accountant and a CFA Charterholder. He started his career with BDO Stoy Hayward in London before moving to EY in Cyprus. After that, he spent 15 years working for Laiki Bank and Piraeus Bank Cyprus running their asset management departments. In March 2014, he became the Minister of Transport, Communications, and Works for Cyprus, a position he kept until the end of the term of the government in February 2018.