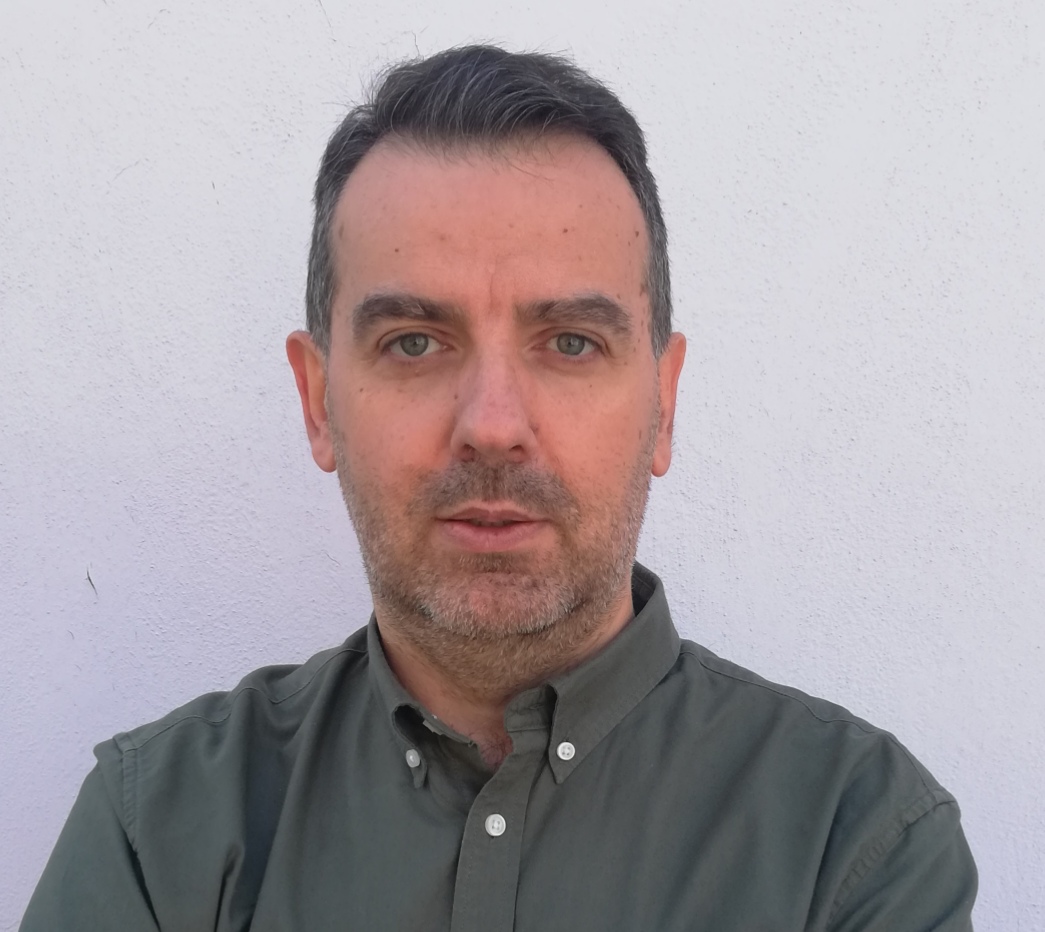 ---
Panagiotis Kyratsis
- Director of the Institute of Traditional Architecture and Cultural Heritage, University Research Center TEMENUS
- Director of the Computational Design and Digital Fabrication, (CODE+) Research Lab
Greece
Expertise:

CAD/CAM/CAE systems
Machining
Computational design
Product design
Reverse engineering
Prototyping
Dr. Panagiotis Kyratsis (www.kyratsis.com) is an Associate Professor in the Department of Product and Systems Design Engineering, University of Western Macedonia, Greece. He is the director of the Institute of Traditional Architecture and Cultural Heritage, University Research Center TEMENUS (urc.uowm.gr) and the director of the Computational Design and Digital Fabrication (CODE+) Research Lab.
Dr. Panagiotis Kyratsis received his Ph.D. in the area of CAD-based manufacturing process simulations from the Department of Production Engineering and Management, Technical University of Crete, Greece. He holds a diploma in Mechanical Engineering from the Aristotle's University of Thessaloniki, Greece, and he received his M.Sc. in Automotive Product Engineering and M.Sc. in CAD/CAM from Cranfield University, UK, in 1997 and 1999, respectively.
He has been involved in a number of industrial design projects, and he has a great deal of expertise in both the design and the manufacturing aspects of product development. His main research interests include CAD/CAM/CAE systems, product design, computational design, reverse engineering, prototyping, preserving cultural heritage and manufacturing.
He has published 20 books and more than 130 papers in Scientific Journals and International Conferences. He is the author of three books dealing with the methodological aspects and the appropriate tools used in product design and development. He acts as a member of the editorial board and reviewer to numerous scientific journals and holds 12 industrial designs and one patent registered within the Greek Patent Office.