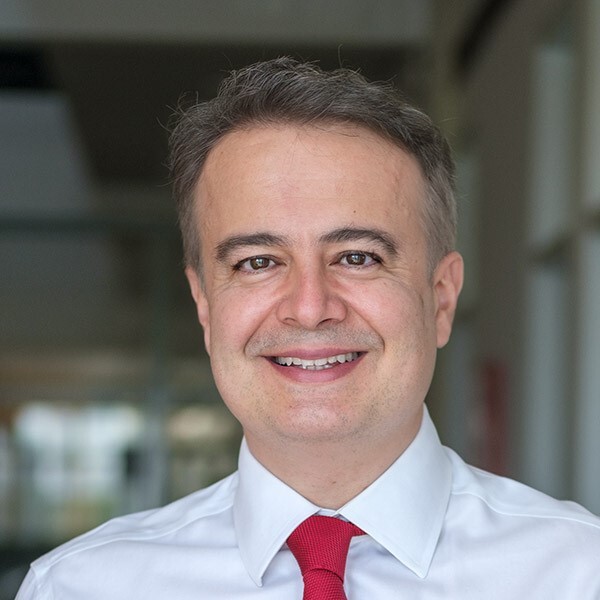 ---
Panos Markopoulos
Nicosia, CY
Expertise:

Business plan preparation
VC presentations
Solution architecture
Django-Heroku stacks
Dr. Markopoulos completed his PhD in the University of Pennsylvania studying the mechanism by which consumers receive information about products and services in electronic markets. His professional experience includes the Athens Stock Exchange, IBM Research, and McKinsey & Co, where he consulted for the top management of leading corporations in Europe, USA and Canada.
As an academic, he has taught in Cornell University and the Wharton Business School, and has published in top Management and Technology journals, such as Management Science and Journal of Management Information Systems.
As an entrepreneur, he was a co-founder of Media Society, a technology development firm for electronic media, and holds patents in the field of targeted advertising.
He can offer startup advice on a wide selection of topics, ranging from business plan preparation for VCs, to solution architecture and technology design for the full stack, especially for cloud-based python solutions (e.g., django, heroku, REST APIs, micro-services) as well as for mobile technologies (e.g., Xamarin).