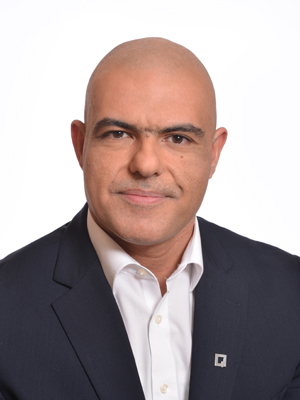 ---
Pantelis Angelides
Nicosia, CY
Expertise:

Risk Management
Regulatory Compliance
Resilience
Security Management
Privacy and Data Protection
- Security and risk advisor for top executives of large organizations in Cyprus and abroad and provides expert advice within many industry sectors.
- Board Member of the European Association of Data Protection Professionals (Cyprus Branch) and an active member of various organisations globally such as the Security Institute (SyI, UK), Association of Security Consultants (ASC, UK) and International Association of Privacy Professionals (IAPP, USA).
Pantelis is a speaker and lectures on risk management, privacy and security and shares practical experience from a long service in a leading multinational enterprise and a Big 4 audit firm in Cyprus. He is a mentor of Security Institute (UK) and is helping young individuals who take their first steps in entrepreneurship and want to pursue careers in the risk and cybersecurity industry.