Yiannis Hadjiconstantouras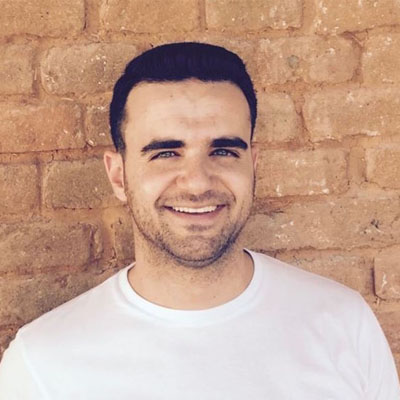 ---
Yiannis Hadjiconstantouras
Nicosia, CY
Expertise:

Business Development
Team Building
Youth Marketing
Media
Studied Business Administration/Marketing at the University of Cyprus (2007-2011) and completed an MSc on Entrepreneurship at the University of Nottingham (2011-2012). After finishing my studies, together with my partners we co-founded StudentLife, a company that aspires to enhance student life in Cyprus.
I love working with passionated, positive and hard working people that want to bring real value to the market. I love recognizing opportunities, building teams and developing the environment that will enable them to reach their true potential. My purpose is to enable as many people as possible to feel what I feel everyday...loving their job!