An open conversation: Sharing the stories and challenges of their startup life
Facilitator:
Panos Markopoulos, Assistant Professor Department of Business and Public Administration-UCY
Speakers: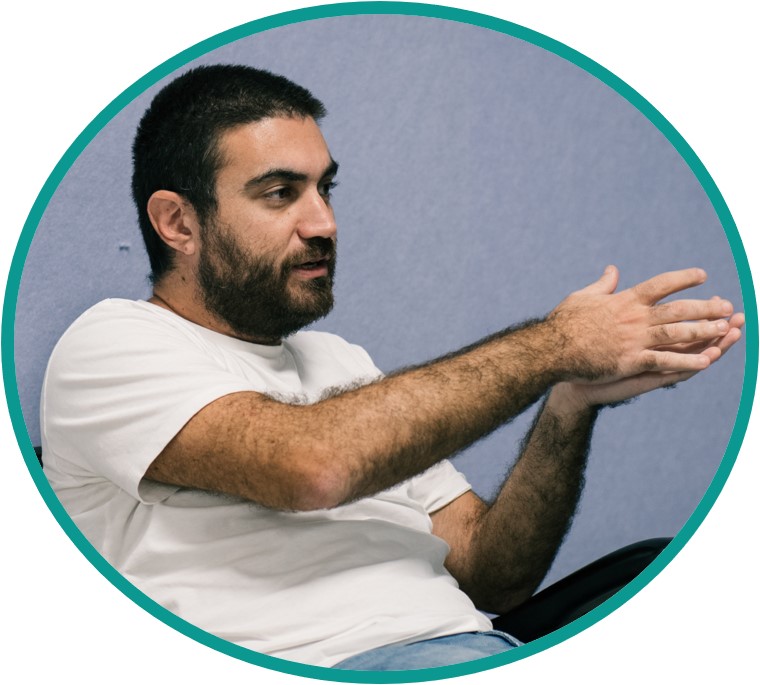 Argyris Argyrou Founder of foody.com.cy - the food ordering platform in Cyprus recently acquired by Delivery Hero - the global leader in the industry. He likes to think that he is a hardworking, fast learning, do-er. He is into building teams and he likes to focus on Culture & Product. Just like he says 'In my past life I founded AtYourService , Ideas2life , was General Manager of Waste Management & Recycling company, Group Marketing Manager in one of the top five Consumer Goods companies in Cyprus and Project manager for the first Sorting plants for municipal waste in Cyprus'. Before that, his studies include an MBA, Major in Entrepreneurship at Columbia Business School and an MSc, Management Science at Warwick Business School.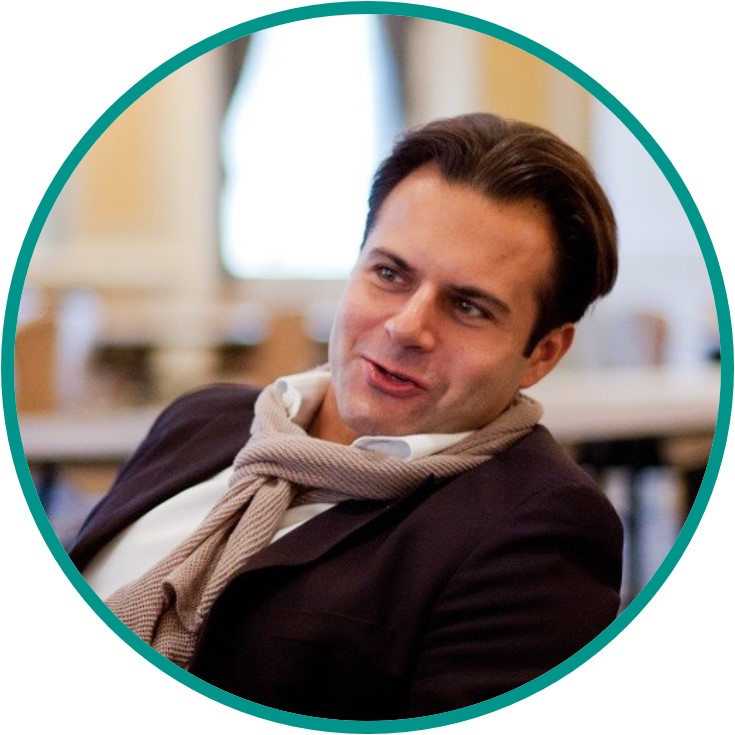 Alexis Pantazis is the Co-Founder and Executive Director of Hellas Direct a digital-first, full stack insurance company, empowered by cutting-edge technology and machine learning. Founded in 2011, the company aims to revolutionize the insurance value chain by adopting an extreme focus on operational excellence. Prior to Hellas Direct, Alexis was an Executive Director at Goldman Sachs and former strategy consultant with the Boston Consulting Group. He also worked for Miramax Films in New York and the Competition Directorate General of the European Commission in Brussels. He started his career as an investment banking analyst at Credit Suisse First Boston, focusing on Mergers & Acquisitions and Equity Capital Markets transactions. Over the past few years, Alexis has privately invested in a number of different ventures, focusing on angel financing and the strategic use of technology in financial services. He has held advisory roles and participated at Board level across a number of different start-up companies. He graduated with a BA(Hons)/MA(Cantab) in Economics from the University of Cambridge and holds an MBA from the Wharton School of the University of Pennsylvania.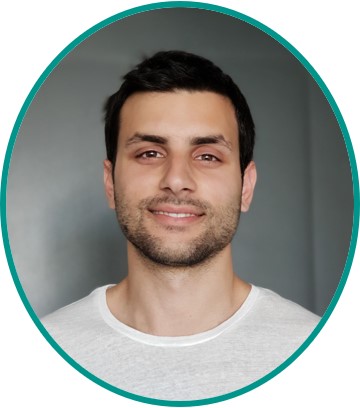 Conno Christou studied Electrical and Electronic Engineering at Imperial College London. After his studies in 2013, he co-founded Avocarrot in London along with 3 other college friends and the following year they expanded to San Francisco. Among other awards, Avocarrot was voted as one of the 8 most promising startups worldwide (excl USA) by Google for Entrepreneurs, and was awarded as 'The Next Big Thing' at ad:tech - the biggest advertising technology event in the world. Avocarrot raised around $3 million from investors in the US, UK and Greece. In 2016 they joined Endeavor global network, and later in the year, the company was acquired by Glispa Global Group (rebranded as Market Group) for a reported $20 million.Currently, Conno is heading one of the flagship products in the Group, as the VP Innovation.
Wednesday January 15th 18:30 -21:30
Social Activities Centre (SFC07) ROOM 010, University of Cyprus
* Photography, audio, and video recording may occur at a UCY public event. By taking part, you grant UCY full rights to use the audiovisual material for publicity purposes. If you do not wish to be a part of the audiovisual coverage, you are kindly requested to inform the event organizer. More info for the EU General Data Protection Regulation ('GDPR') here.
Centre of Entrepreneurship